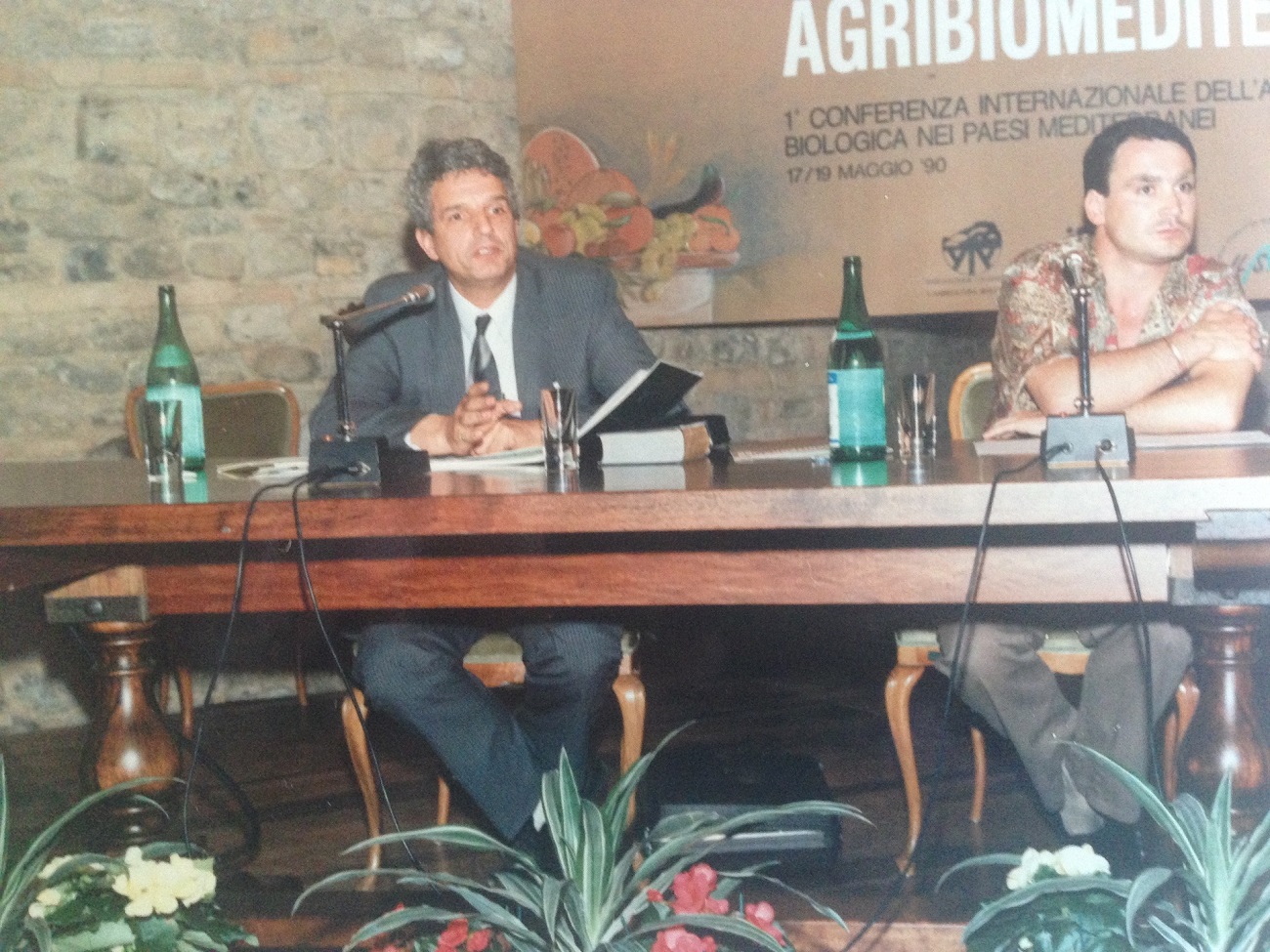 IFOAM is a membership organisation with members from countries all over the world. The goals is the worldwide adoption of ecologically, socially and economically sound systems that are based on the Principles of Organic Agriculture: principle of health, ecology, fairness and care.
IFOAM AgriBioMediterraneo (ABM) coordinates the activities of IFOAM-member organizations in the Mediterranean Region. IFOAM ABM members come from three different continents (Africa, Asia, Europe) and 16 Mediterranean countries, bordering the Mediterranean Sea.
VISION AND GOALS ABM
Adoption of organic agriculture in the Mediterranean as a system
which combines tradition, innovation, science and sustainable
rural development through:
Promotion and dissemination of the importance of Organic Agriculture
Enhancement of the increase of the Organic Agriculture
Enforcement of the creation of a new holistic and effective attitude for the protection and preservation of ecosystems and biodiversity
Connection of the organic agriculture with social benefits
Enforcement of an alternative rural development

Mission ABM
Provide an organic Mediterranean model which will be sustainable and viable for people and for agricultural and environmental ecosystems.
Strategy ABM
Enforce the food and livestock production and support the promotion of the quality and the trade value of products and services
EXECUTIVE BOARD
PRESIDENT
Drazen Lusic (Croatia), drazen.lusic@medri.uniri.hr
VICE PRESIDENTS
Onn Chen (Israel), onnc@ranfp.com
Paola Migliorini (Italy), p.migliorini@unisg.it
BOARD MEMBER
Konstantinos Dimitriadis (Greece), k.dimitriadis@dionet.gr
Aina Calafat (Spain), ainarogers@yahoo.com
Xhevaire Dulja (Albania), xhevid@yahoo.com
Sara Priori (Italy), sara@laterraeilcielo.it
PERMANENT SECRETARIAT
Constanitinos Macharias (Greece), cm@organizationearth.org